Salesforce has gained a significant popularity over the few years. In order to work in Salesforce, you have to create a login account. There is so many editions you can choose one of them. In this blog we are going to create Salesforce Developer Login account.
How to create a Salesforce account?
You have to understand the login page before you can fully take advantage of Salesforce's benefits. Salesforce provides you with a free account to learn and experience features.
You must first create a Salesforce account in order to log in. If you're new to the platform, create an account by following these instructions:
Step1 –
Visit official website of Salesforce developer- https://developer.Salesforce.com/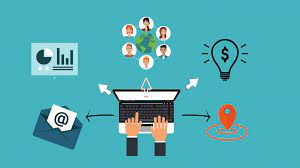 OR
Step2 –
If you are unable to find the signup button, just use the following URL:
https://developer.Salesforce.com/signup
and your page will look like this: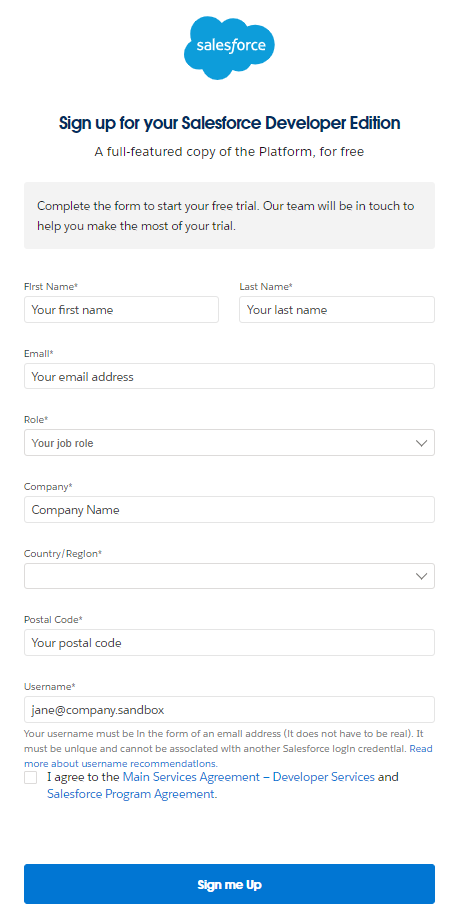 Step3 –
Fill details First Name, Last Name, Email, Role, Company, Country/Region, Postal Code, Username must be in the form of an email address. It must be unique and cannot associated with another login credential. Check all details and click on sign me up.
Step4 –
Salesforce send an email to your email address for verification. you must click the link to authenticate your account.
Step5 –
The link will redirect you to the new web page for password generation.
Enter the password but make sure 8 character 1 letter and 1 number.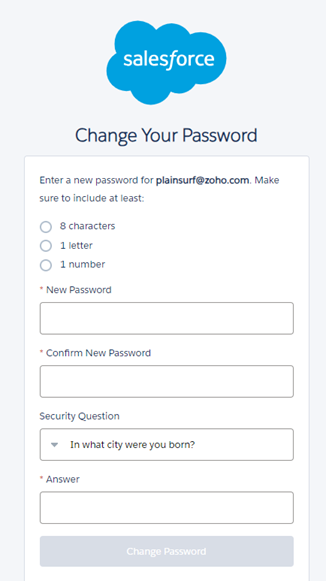 Your Account is successfully created.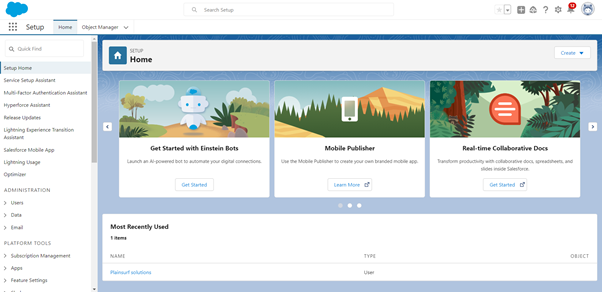 The Salesforce login page can be accessed —
Accessing the login page is easy once you have a Salesforce account.
Launch a web browser.
In the address box, type the official URL for Salesforce's login page https://login.Salesforce.com/.
To go to the login page, press "Enter".
Conclusion —
In this blog you have seen how to create a Salesforce Developer Login. Creating an account is free, and it gives you access to a many of tools and guidance to get going fast and effortlessly. Now you can ready to explore Salesforce go ahead and educate yourself.